W
hat??? please tell me beats an innovative mind of this London Based African designer
Abeena Pokuaa?? Nothing that's what.
She goes ahead to prove that she is the one with the
OH! by Oheme Ohene
as it is a pleasant mix of inspiration, class, African prints and most def creativity.
The New British fashion label
by Ohema Ohene
[in Ghanaian language,
twi
which means
Queen & king
] was launched in 2008 by British born
Abenaa Pokuaa
of Ghanaian descent *
hureeee!! go GHANA!!
* . The label operates in the multi-cultural city of London which serves as one of the labels inspiration as well as it so represents her native Ghanaian roots
also.
A
fter successfully completing a degree in Fashion design at London College of fashion;
Abenaa
then went ahead to work in the Fashion industry developing her technical and commercial understanding of it, then On returning from the East where she did some work experiences, she launched
the label Ohema Ohene
which includes both men and women's clothing and recently launched
OH!,
the labels accessory and footwear range, which i must say is sooo much on point if you are a man you got to have these, The OH! Range of footwear utilizes affluent batik prints directly sourced from Ghana and genuine traditional motifs blended with more modern imagery.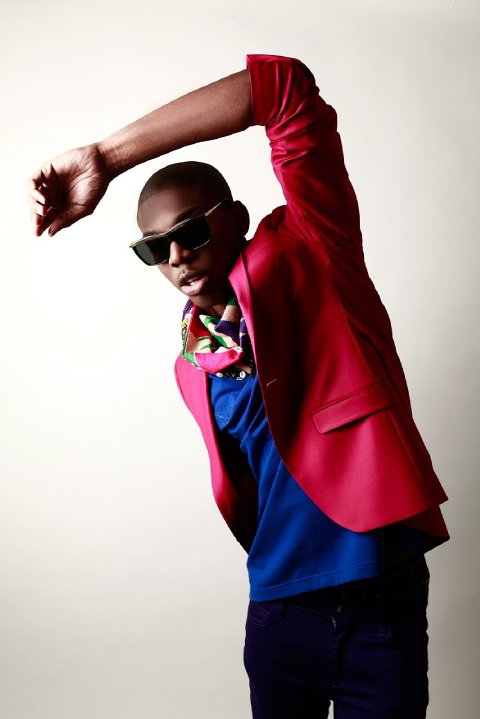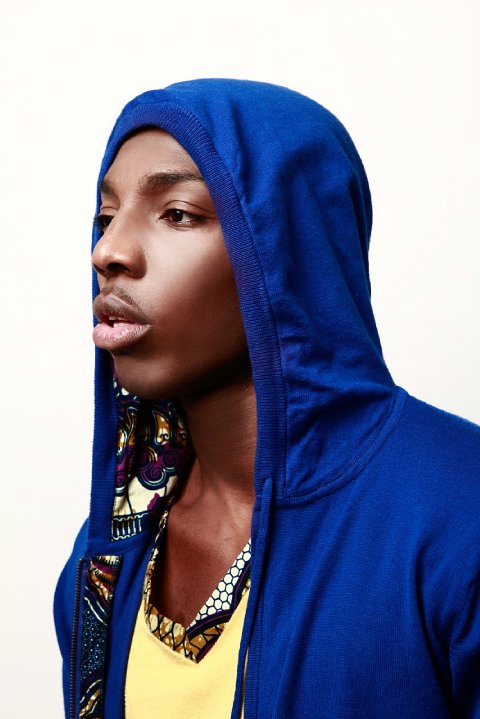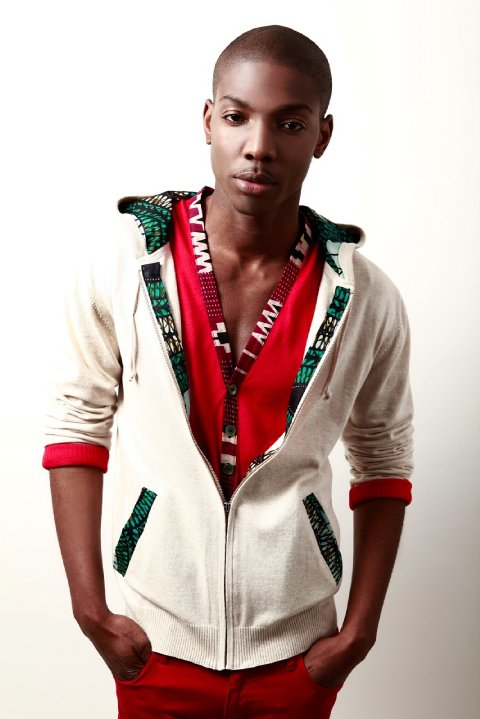 O

hema Ohene blends quintessentially British styling with West African textiles. Many of the rich prints are directly sourced from Ghana, using authentic traditional motifs blended with more contemporary imagery. Abenaa also designs many of the prints herself as well as using Dutch Wax prints from Holland.The brand gives the wearer a sense of glamour and clever design. Great quality products which are fashion forward, wearable and culturally influenced.
The African prints are nice, but overall there are no surprises, real fashion forward looks. personally i think i like the African prints sneakers by
Ohema Ohene
best, as they really stand out on this one.
Ohema Ohene's
mission is to bring to the world total Royal splendor! Producing products which reflect and pay homage to the beauty of Africa fit for any Queen or King!
How do you like their collection?
Find out more:
http://shop.ohemaohene.com/products
TEL:
020 3 490 9357
EMAIL:
info@ohemaohene.com