W
ow, I've been gone for like 2days. RIDICULOUS!! My people, I'm sorry that I've been so bad, but I'm so so busy at the moment. There's a whole lot going on with me at the moment, and I wish I could blog as much as I used to but it's just been almost impossible. but with me i always make the impossible possible *
evil laugh
*
I can't believe I wrote my first blog just 5months ago and i already have over 100 followers. You guys have shown me so much love through your comments, emails and Facebook messages. I appreciate it man. I've also made a few good friends here, and to be honest, blogging has opened some doors of its own. I even had my favorite author in the world email me saying she loved my blog! Crazy.
A
nyhu back to matters of the heart, body , and soul ha-ha!! FASHION-ED it is my *
motto
* , so other wise if you've noticed I feature a lot of African men's fashion but often the ladies feel left out :( . Today, its all about the
WOMEN
!
Check out some Hot African Fashion for the Women....um mm and its also a good opportunity for you men to ogle some eye candy...lol!! if u may that is if your single so that your girlfriend doesn't get you in the a.m looking straight at the computer checking out ladies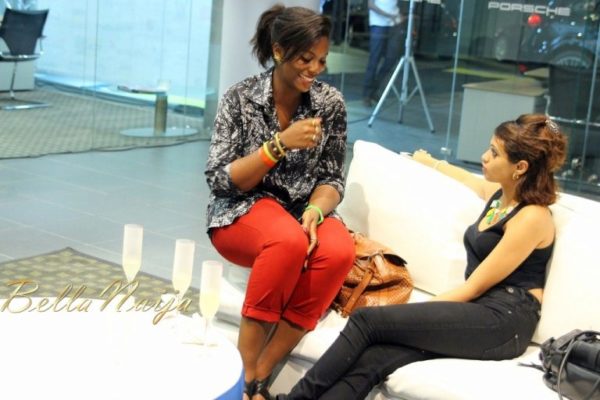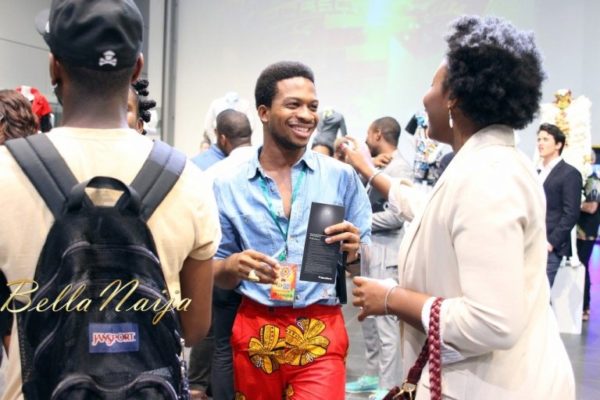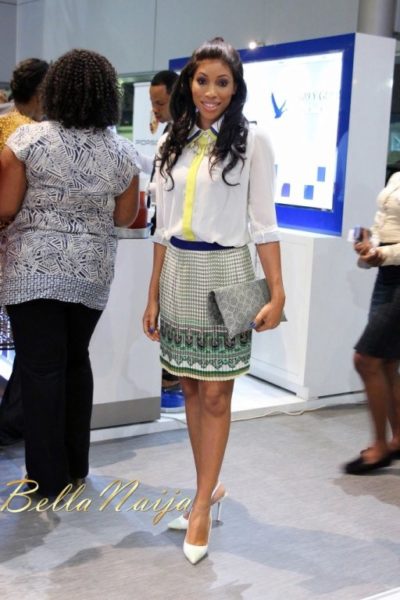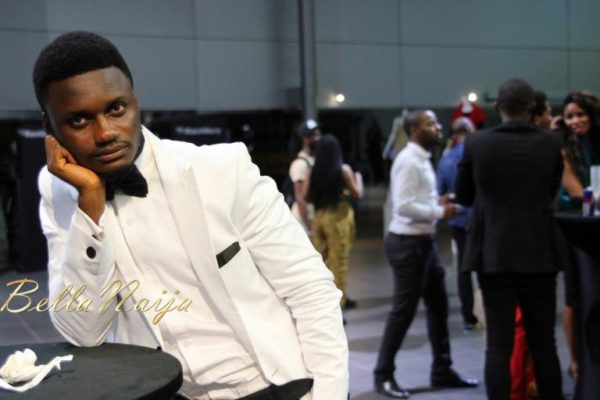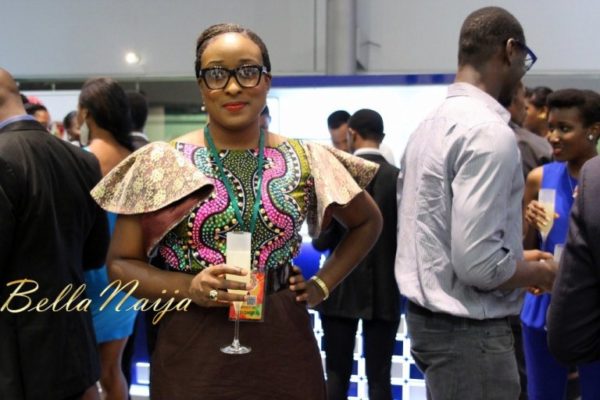 MTN Young Model of the Year Finalists model Blackberry Devices – Bold 9900, Blackberry Playbook and more at the MTN Lagos Fashion and Design Week Awards co-sponsored by British Council, Vlisco and Blackberry. Who is your favorite model?
MUCH APPRECIATION TO :-
S.H.F Credits Persnickety Media
Models
1. Stephanie in Ozora by Zee for Blackberry
2. Aminat Jubrin in Viv La Resistance for Blackberry
3. Chia Mckay in Ibitein Thompsonn for Blackberry
4. Jill Odeh in Pegwell Hill for Blackberry
5. Temitayo Adaramoye in Alali for Blackberry
6. Jenevieve Aken in Ejiro Amos Tafiri for Blackberry
and if ur in twitter u can follow mw we talk or something at
@saidiChulala
Photo creds to
Bella naija